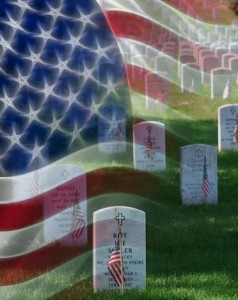 This Sunday, May 30th, at our 10.45am service, First Assembly will be hosting a very special event for Memorial Day. We invite all veterans and current members of any branch of the military and also public service forces (Police, Fire, EMS, etc) to join us as our honored guests.
Our Special Guest speaker for the morning, Col. Joseph Batluck (US Army, Ret.), spoke to the News Times last week and said, "I am going to be calling the people to service as Americans, as patriots, and in service of God."
Our own Bill Kanych will also be speaking. Bill is a Yonkers, NY, Rescue Firefighter who was injured in the line of duty late last year when he and two fellow firefighters had to leap from the third storey of a burning building. One of his partners was tragically killed, and the other also badly injured. Bill's story is of God's great faithfulness through a harrowing time.
I want to encourage all the First Assembly church family to do 3 things this week:
1. Pray for this event, especially for those who will be speaking and participating in other ways.
2. Invite a friend. (Offer to pick them up and bring them!) All are warmly welcome, and we will be especially acknowledging all who have served in the various services.
3. Come early and get to service ahead of time and be seated before 10.45am. The service will start with a great opening that you don't want to miss.
See you there!
Phil