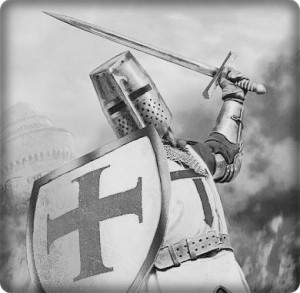 Yes, the day has arrived; it's October 1st.  Over 180 people have made the commitment that every day this month we will share the gospel – either personally or by giving / planting a gospel tract – with at least one person.  As we all keep that commitment, a minimum of 5580 people will receive a gospel presentation – perhaps many more than that.
It's not too late to take up the challenge with us.  CLICK HERE for full details.
I encourage you to do 2 things …
1. Pray for your own efforts, and for everyone else who is participating.
2. Share with us your testimonies, stories and ideas.  Either leave a comment right here on this post, or leave a wall message on our Facebook Event Page.
Remember, people are praying for YOU as you take this challenge. "Be strong in the Lord and the power of His might." (Ephesians 6:10)
Phil