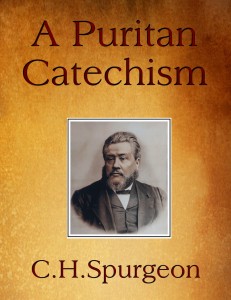 Announcing a brand new free eBook ready for you to download.
In 1855, the 21 year old pastor of the New Park Street church in London, Charles Haddon Spurgeon, burdened for the families of his congregation, published "A Puritan Catechism".  Spurgeon went on to become one of the most beloved and quoted preachers of the modern era. The book went on to become a classic.
I encourage you to download and read it (CLICK HERE).
It will continue to be made available on our DOWNLOAD PAGE.