Here's the 30 second lowdown …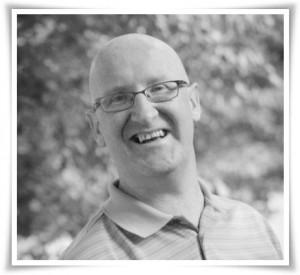 Phil is Welsh by heredity … British by birth … Australian by citizenship … and American by residency.  Put all of that together and it means he's basically from the State of Confusion.
Blessed to be a 3rd generation minister of the gospel, Phil is passionate about preaching.
Most importantly: I was bound for hell (and still deserve it), but Jesus saved me. "I have been crucified with Christ; it is no longer I who live, but Christ lives in me; and the life which I now live in the flesh I live by faith in the Son of God, who loved me and gave Himself for me." (Galatians 2:20)
About the blog: I blog views and news for Christians who want to love God with passionate hearts AND discerning minds. (Reason and revival are not mutually exclusive.)
Affiliate Disclaimer: From time to time, I will promote, endorse, or suggest books, DVD's, products and / or services. My recommendation is ALWAYS based on my belief that the product will provide excellent and valuable information or service. In some cases, I will be compensated if you decide to purchase that product based on my recommendation. In some cases, I will receive the product for free for review purposes. Always do your own due-diligence before making any purchase. Never purchase anything that you cannot afford.